Welcome

to

to the WEB Page of the Amateur Radion Station DK9PY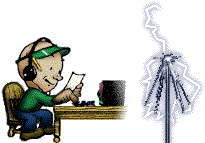 Please note that all WEB links mentioned on my WEB pages are under the sole responsibility of the respective link owner.
It's a pleasure for me that you found my WEB Page. On the following pages you will find some details regarding myself and the amateur radio hobby.
The "DK9PY" on top of this page is my radio amateur call sign. I hope that the information on the next pages will give you some background to this nice hobby, that allows to communicate to the world and more.
Here you can search the DK9PY Logbook (since 1990) to see if we had already contact.
Small DX-Peditions in the last couple of years
Island of Mauritius 2010 as 3B8/DK9PY
Island of Guadeloupe 2011 as FG/DK9PY
Island of Mayotte November 2013 as FH/DK9PY
Island of La Reunion November 2013 as FR/DK9PY
Island of Jamaica November/December 2014, May/November 2015, May/August 2016 as 6Y6N. If you look for an interesting QTH and a great station (and operator), visit Josh's web site 6Y5WJ.
WEB Master: Armin Sturm, DK9PY Am Hinkelstein 12 D-55425 Waldalgesheim E-Mail: -.. -.- ----. .--. -.-- @ -.. .- .-. -.-. .-.-.- -.. . QTH Locator: JN39VW Cruise Missiles Coordinates: 49

0

56' 25,1" N, 007

0

049' 09,4 E"

Your signal
| | |
| --- | --- |
| | Wetter |
Aktuelle Mondphase

The Deutsche Wetterdienst or WetterOnline provide forcasts that you can trust (sometimes).
The current weather in Waldalgesheim (the home location at the edge of the village). Further details can be found here.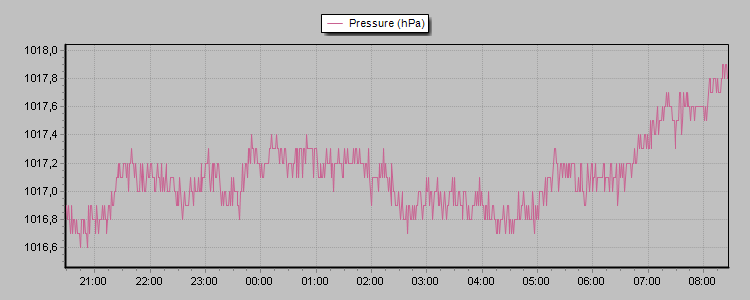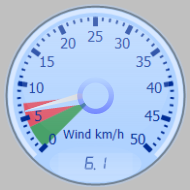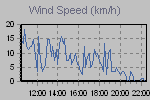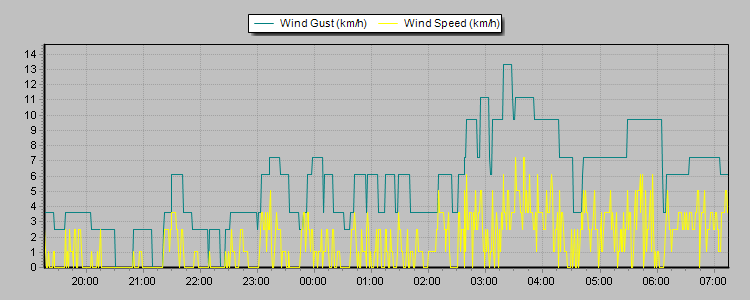 The current weather in Ruedesheim (the remote location 11 km south from home, hill top). Further details can be found here.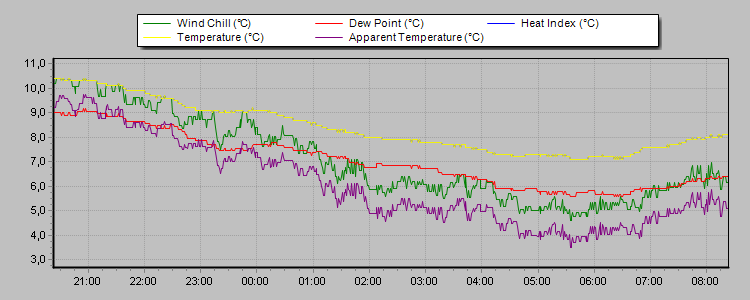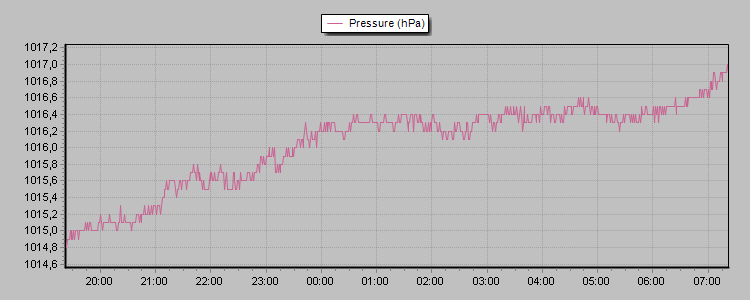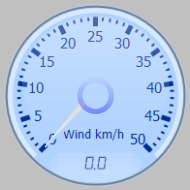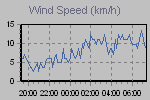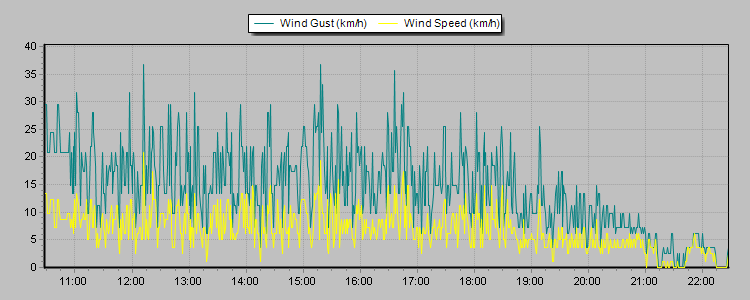 | | |
| --- | --- |
| | Foto's |
In the foto album you will find some pictures about the antennaes and the amateur radio station. These pictures will be changed from time to time.
Live WEB Cam updates every 10 Seconds.